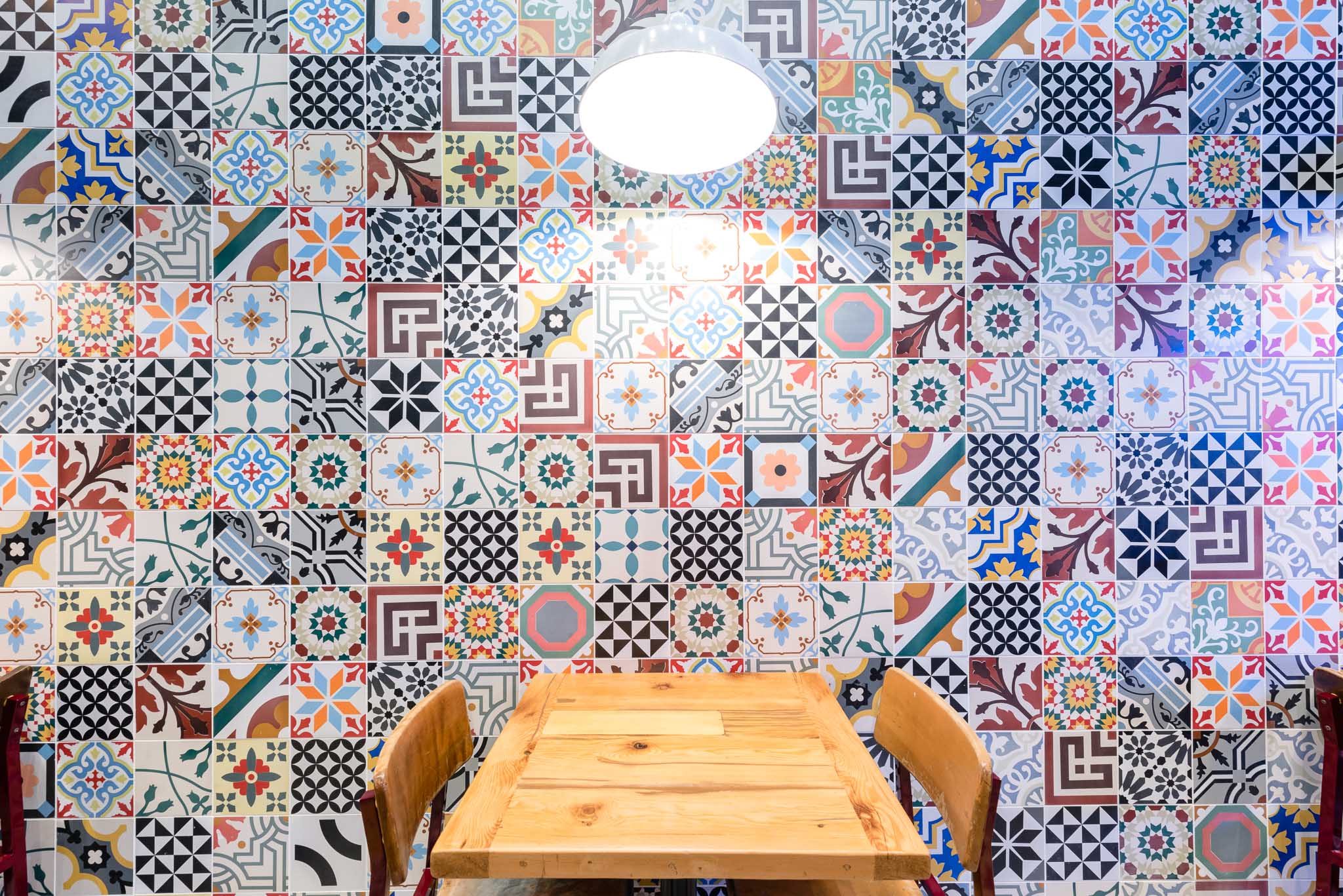 MERCEDES MUSEUM
Stuttgart, DEU
(Click here to see more)
Series captured using Phase One XF IQ3 100MP digital back
Calgary Water Centre
Winning photo of the Porsche Canada & Nikon Canada "Design Above All" national photo competition.
Calgary, AB
(Click here to see more)
Designed by Manasc Isaac Architects
The roof of the State of the art Calgary Water Centre is inspired by the shape of a wave, while the overall design exceeds the Silver rating of green building environmental standards, as outlined in the LEED certification process.
U of C Downtown Campus Parkade
SAIT Aldred Technology Building
Calgary, AB
(Click here to see more)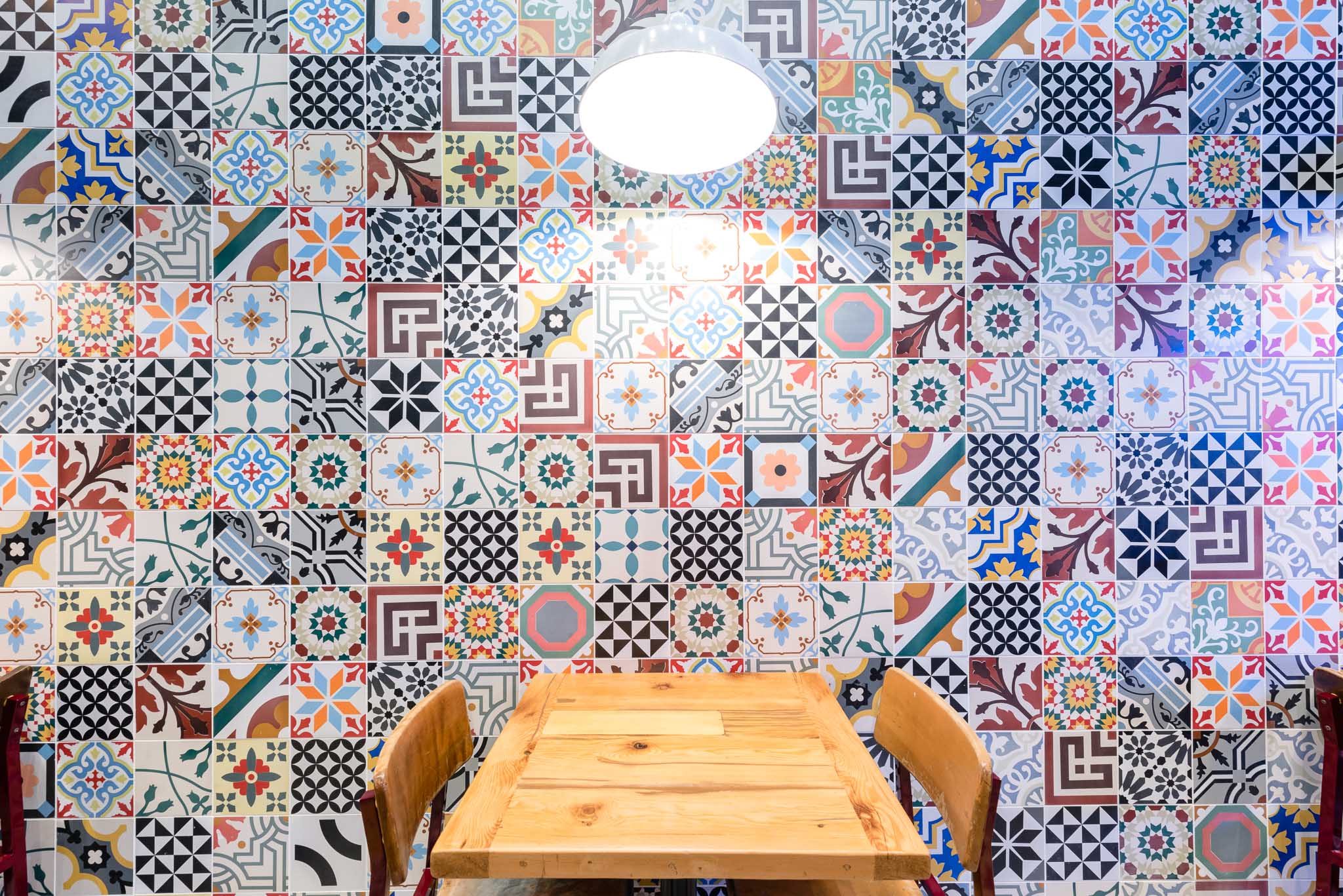 Khao San Road Restaurant
Toronto, ON
(Click here to see more)
Porsche Museum
Stuttgart, DEU
(Click here to see more)
Series captured using Phase One XF IQ3 100MP digital back
Westbrook Train Station
Calgary, AB
South Entrance of the Calgary C-Train Westbrook Train Station.
Calgary Peace Bridge
Calgary, AB
Designed by Santiago Calatrava
Calgary Peace Bridge in the winter with water snow and ice.
Notre Dame Basilica
Montreal, QC
Originally completed in 1843, on it's completion, the church was the largest in North America.
(Read more on Wiki here.)